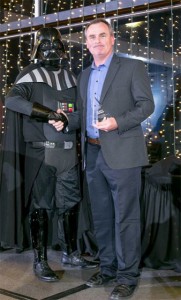 On the evening Friday, February 26, the 2016 American Advertising Federation – Corpus Christi held its annual awards banquet, "The Addy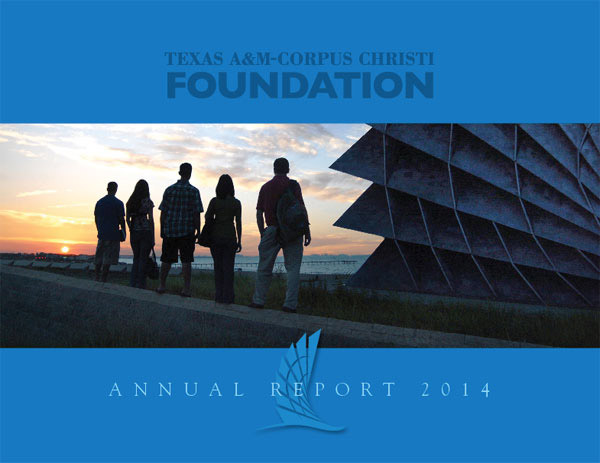 Awards".  This event is held every year to recognize outstanding creative work in the field of advertising and marketing.  Jeff Chilcoat, Creative
Director and Principal of Chilcoat Creative was there to receive two ADDY Awards.  One, a Gold Addy for the design of the TexasA&M University-Corpus Christi Annual Report. The second, an ADDY for Elements of Advertising, single color photograph for Moddy's Meats.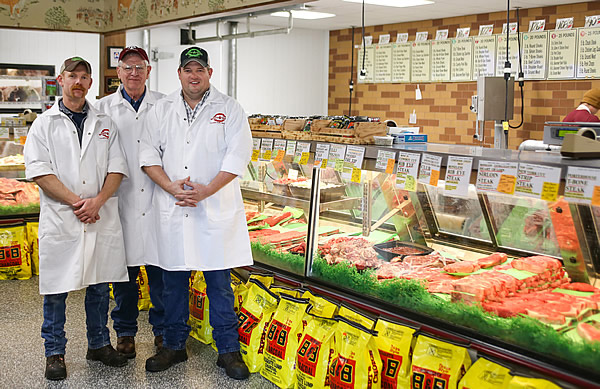 This year's theme was, ADDY Wars, parodying the release of the new Star Wars movie.  There were Storm Troopers, Darth Vader and a few other Characters from the movie.  It was a lot of fun.  My 12-year-old son would have loved it
There was a lot of really good work shown at the competition this year.  Corpus Christi has quite a few very talented designers and creative directors.  From television to outdoor billboard campaigns, to print and web, all were there to show off the work they did for their clients in 2015.  The event was very well produced and the organizers and the AAF-CC deserve a huge thanks from all who attended and had a great time.  THANKS!