Take These Steps to Successful Branding

Make an appointment to consult
our professional and experienced brand therapist.

Let's work together to craft your brand story.
We'll build a strategy to help you mobilize your brand
…how, where, and when.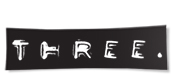 We design and deliver the tools
to make your success happen.

Download our free