BRANDTherapy is an intense brainstorm and interview.
It will examine your business and ask vital questions like;
is you message clear and simple, is it different and does it stand out?
Does your message inspire action and a desire to know or do more?
BRANDTherapy, will help transform your identity into a simplified,
focused and immediately effective branding effort.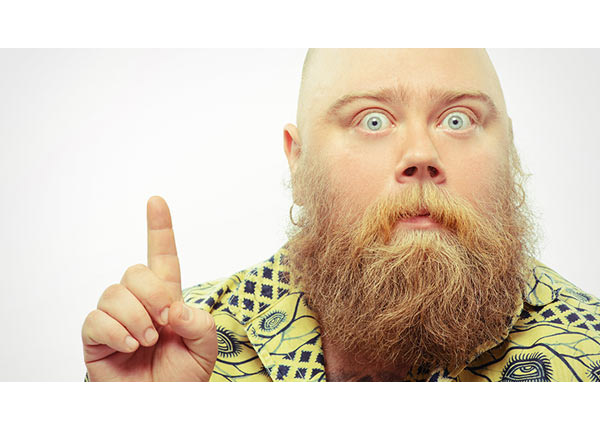 LET'S POKE AROUND YOUR BRAIN
BRANDTherapy will get you thinking about your brand in
interesting and unusual ways.
We will digest and process it all using mostly our left brain-y-ness.
We determine and recommend how you can best pitch
your services.  Be direct, be simple, be compelling and
delivery your message well-designed and consistent.
You know it when you see it…
the stuff that makes people stop,
and think…"that's kinda awesome."
Let's get people not just to remember your business,
but tell their friends and keep coming back.
Let's build brand loyalty.


The BRANDTherapy Value
In this interview process, we will examining the basic truths about your business,
your customers needs, your true identity and how you are offering to help your cutomers.
In this 1-2 hour session, we will discover the information about you, your business
and your customers to help us plan and build your Essential Elements
of an Overall Successful Branding Strategy.
 
Because your brand is your story, who you are, what you offer,
it's your identity…the BRANDTherapy session produces  invaluable
information for our creative team.
It most often reveals your true purpose in business and most effective
marketing direction to solve your customers problem…
where you need to go and how to get there.
DRILL DOWN DEEPER – BRANDTherapyOverview



What to expect: come to our office or we can come to you.  
Be prepared to answer a number of question about your business,
yourself and your goals, amongst other things.
What you'll get: A few days after your session, we will deliver a 1-3 page
report about you and your business and consult with you about
our findings.  It will include recommendations of the essential
elements to build your overall successful branding strategy.
Additionally, you will receive a list of recommended deliverables;
the designed marketing materials needed for a successful branding strategy.

$650
Let's get started?
Book a BRAND Therapist


The next step…