was officially formed in 1999 in Corpus Christi, Texas.  We have been blessed for many years now to help a large number and variety of small businesses develop their brands, their messaging, and all the fun stuff that makes it happen.  Since moving to Corpus Christi in 1994 to work for an ad agency…and to windsurf,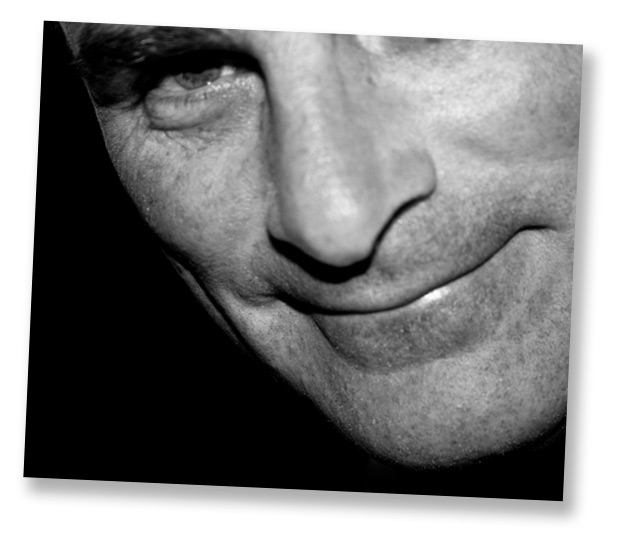 Creative Director and founder Jeff Chilcoat has been producing award-winning creative. Businesses in the area have learned to rely on Chilcoat Studios for quality design to help grow their businesses.
If you ask our clients what words best describe Chilcoat Studios, most likely it will be; hard-working, great design(that's two words) and creative, responsive, above and beyond expectations and knowledgable.  If you drive by our office on Alameda late at night, look at the forth-floor corner windows…chances are you will see the lights on. We are driven to help our clients succeed. Seems like we are always working or thinking about our clients.  Our story is really a story about our clients, about our community and about pushing ourselves to do great work that serves our clients needs.
Through strategic branding and unforgettable design work, our story is about helping our clients.  Whether it's a complete branding package, web site, logo, collateral or a simple company brochure or identity, we work tirelessly to help our clients succeed.  We start with getting to know our clients and their business. We dig deep to learn who they're customers are and what they are really selling. We call this process BRANDTHERAPY and it requires an intense information sharing session that helps both the client and our design team find strategic solutions immediately.  
Our story began in 1999 and is still being written, every day, every client.  We put our heart and soul into every project.