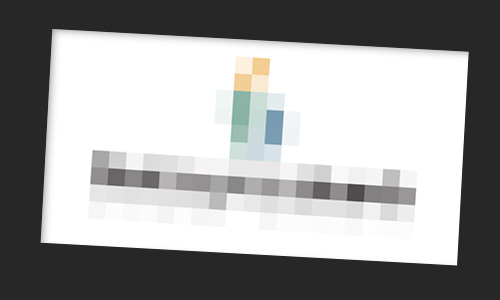 Chilcoat Studios has designed a logo for a large non-profit here in Corpus Christi, Texas. The new identity has been approved and now it's time!  The client has asked us to propose a good way to reveal this new look, their new identity to a large group of its members.  This is an historic moment, and shouldn't be taken lightly.  Surely this should be done live, in person…"the Big Reveal"!
Should we tease them for weeks and then ride it in on a monster truck…naah! How about one of those electronic blimps.  Maybe one of those models that show what round it is at a wrestling match. Better not!
I know.  Put a small print out of the new logo into 1,000 fortune cookies and distribute it at the weekly meeting. Not big enough?  There must be a thousand different ways to do a public logo unveiling.
We want your most creative ideas.
Come up with a great idea that the client likes(and pays for) and you're invited.  The top ten ways to reveal a new logo to a large, live group at a non-profit organization will be featured in the next post.  Give it your best shot!