There's been a lot of talk about branding and it's importance over the past few years.  But what exactly is a "brand" and why is it important?  A brand is a graphic image that represents you, your company or even just an idea. It's your identity. Anyone can have a brand for anything.  But is that brand working effectively for you?  Does it represent what you do or sell in a positive and memorable way? When you watch TV or skim through a magazine, you will usually see a company's brand(or logo) at the end of the message.  The reason for this is simple, to get you to remember who the message was from and most likely how to contact them.  This is why a strong brand is important.  It IS the company, it's image and it's professionalism.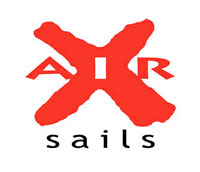 So what makes a strong brand? And does it really matter?  A strong brand or logo is one that communicates who you are in a simple and direct style.  And, yes a good brand does matter. It projects an image of success and professionalism.  And given the choice between two unknown service providers or products, most customers will respond positively to the brand that is pleasing to them or that they remember seeing.  Everyone would rather do business with an established professional and/or someone they know.  This is the real job of a hard-working brand.  To reassure a prospective customer that doing business with your company is the right choice and to be remembered in a positive way.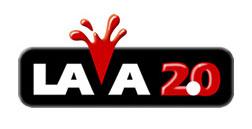 Can you design and produce your own logo?  Yes you can.  But just because you can doesn't mean you should.  A professional designer will not only be a fresh pair of eyes looking in from the outside, but he or she should have the creativity, experience and the tools to produce professional quality artwork and a variety of formats for varied usage.  A good designer should follow some basic design guidelines to create a unique and effect marketing tool that is your brand.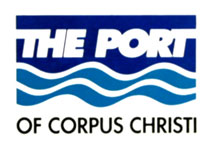 Your brand/logo should be simple, easily recognized and reproducible very small.  If it works in one color it will work in multiple colors. It should be able to be embroidered and screen printed. It should have flexible layout options with it's companion logotype. In this world of technology and instant world-wide mass communications, there are always exceptions to these guidelines.   Last and certainly very important, you should be able to own your brand and it's usage outright. It should be unique and able to be trademarked if desired.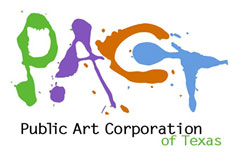 As the client and ultimate decision-maker you can drive the design of your brand. You can make it exactly what you want.  It's YOUR identity. But keep in mind, that a professional designer will work with you, your ideas and needs to create an identity that is lasting, memorable and unique.  So why is your brand important?  Because it is your unique identity that others will see and remember.